BACK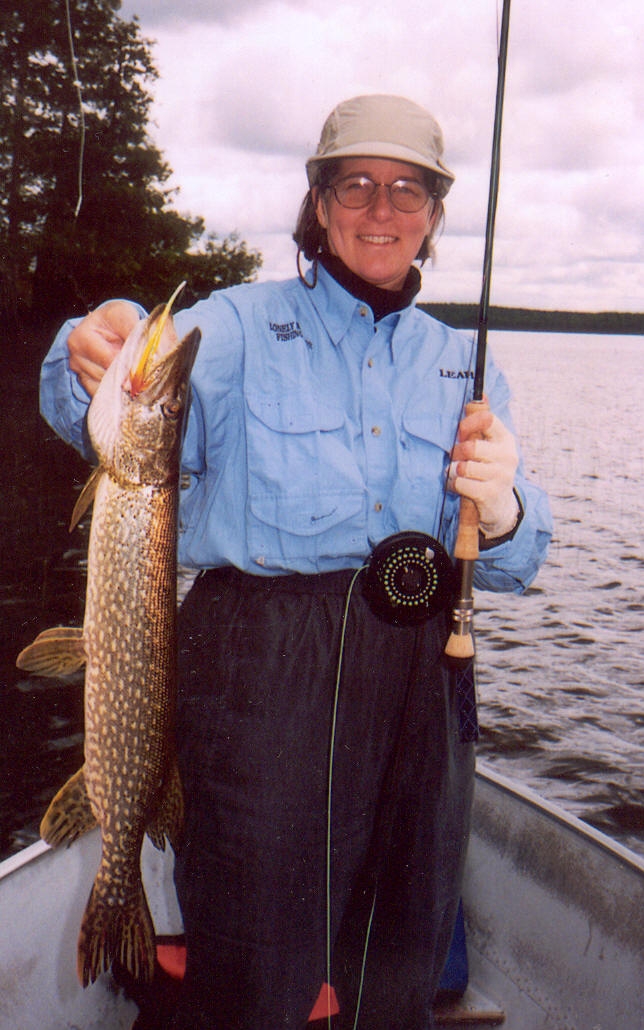 Leah is known as
"The Windy City Songbird "
BACK
LEAH BEZIN took piano lessons as a child. After somewhat mastering this challenge, her parents offered to continue her musical education on the instrument of her choice. She took up the banjo. She had the opportunity, through her mother's passion of collecting antiques, to listen to a few 78 rpm records on original equipment, most notably Coon-Sanders' "Roodles" and Morton's "Dr. Jazz." Somewhere along the way, she became familiar with the impressionable sounds of Van & Schenck. If this wasn't enough, Bix Beiderbecke came into the picture. She soon became a member of the Coon-Sanders Nighthawks Club, (***The Coon-Sanders Nighthawks Orchestra was a popular Kansas City-based jazz group founded in 1919 by Joe Sanders and Carlton Coon, which remained a popular draw through the 1930s mainly through their association with Chicago's Blackhawk Restaurant) and, from then on, became a social outcast due mostly to popular musical correctness. She followed her own path anyway, undaunted and moving on, to a stint in the high school orchestra on string bass, giving her some classical background to balance the mix.
Somewhere along the way to musical endowment, Leah met some big names such as Guy Lombardo, Joe Venuti, Bill Rank, Doc Ryker, Rex Downing and Spiegle Wilcox. In awe, she found courage to accept the challenge to sit in with the West End Jazz Band in their early days at a local dive. Proving her abilities to leader Mike Bezin, she became a regular and also embarked on being a jobbing musician in the traditional jazz circuit in the Chicago area and across the country.
Currently, Leah continues to play rhythm section banjo in several groups. She counts as highlights of her musical career touring Europe twice with the WEJB; a one-week engagement at the Hyatt Hotel in Nice, France, with same; playing Mike Pingitore in the Paul Whiteman Orchestra recreation with the West Suburban Symphony; backing up Spiegle Wilcox on the tune "Idolizing," which he recorded with Bix; and performing with her own band as Leah LaBrea, "The Windy City Songbird" and Her Flexo Boys, singing songs from the 20s and 30s.
Some quotes from colleagues:
"Metronomic" (Franz Jackson)
"The Freddie Green of the banjo" (Paul Libman).
"Chord Monster" (Charlie DeVore).
"The Relentless Banjo" (Mike Cogan).
"Fluid virtuosity" (Howard Reich)
"Banjo perfection!" (Hal Smith)
"That's the way banjo should be played" (Lynn Zimmer)
"If you can't swing with Leah and Walbridge in the rhythm section, you must be dead from the hair down" (Wayne Jones)
"Great voice – Great rhythm" (Ranger Doug)
Playing hot dance is her dream come true.
Some of her other interests include being co-founder of the Women's Auxiliary of the Women Haters Club Chapter of the Three Stooges Fan Club (Unofficial); equestriana; cowboy and classical music; fly fishing and regular fishing; and travel.